Uniting Church Worship: 8.30am each Sunday
Office phone: 07 5443 2441
Minister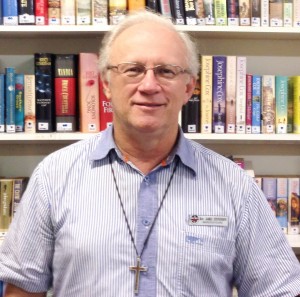 Our Uniting Church minister is Rev James Stevenson.
Mobile: 0427 106 531
Email: jamesbstevenson10@gmail.com
Korean Worship: 11.00am each Sunday
We share our premises with the Maroochydore Uniting Church Korean Ministry.
Ps. Gil Park is the Ministry Leader for this congregation.
Mobile: 0413 836 557
Email: gil0317@gmail.com
Service of Worship for the Deaf
The Logan City Deaf Church offer a service of worship on the fourth Sunday of the month from 2.00pm to 4.00pm. Contact Ps Donna Greenleaf 0403 126 114.